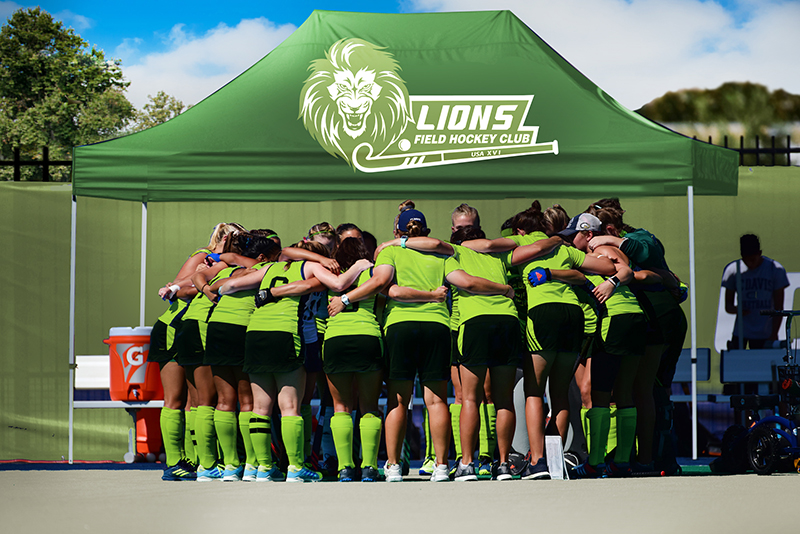 Lions 3rd annual 7v7 tournament
Lions Hockey Club is set to host its' 3rd annual 7×7 tournament for U10, U12, U14, U16, and U19 squads on Sunday, Feb 24th, 2019 at the O'Malley Field located on 5612-5620 Santa Teresa Blvd – 95123.

TOURNAMENT INFORMATION SUMMARY
Registration Deadline: Feb 5th, 2019
Not sure which age division is right for you? An athlete's age on December 31st, 2018 determines which age group the athlete may compete in. For example, if the athlete is 15 years of age on December 31st and turns 16 on January 1st, they remain in the U16 division.
Check-in time: 7:30 a.m.
Tournament Start Time: 8:00 a.m.
Registration Details
7×7 Tournament (11 players maximum)
Co-ed Groups (At least 2 girls on field during game)
U10 / U12 Mixed Cost: $150 per team
U14 Boys, U14 Girls, U16 Girls, U19 Girls Cost: $200 per team
Please pay by PayPal to fees@lionshockey.club.
Also, email mail@lionshockey.club letting us know about teams that are registering for this tournament.
***Upon registration, please be sure to submit Liability Waivers for your team, in order to compete. Here is the link to waiver
Coaches/Team Managers, please make sure you submit all signed waivers together in sorted manner. All waivers should be submitted two days before tournament by email to mail@lionshockey.club
What do participants need to bring?
– water
– turf shoes or sneakers (no cleats)
– shinguards
– mouthguard
– Bring your own stick or borrow one!
Should you have any questions, feel free to contact Raju via email at raju@lionshockey.club or phone at (707) 797-7160.