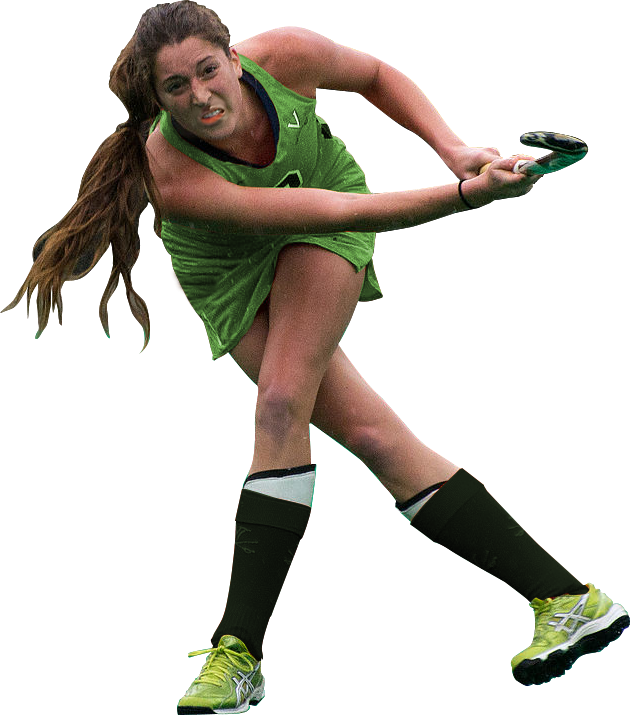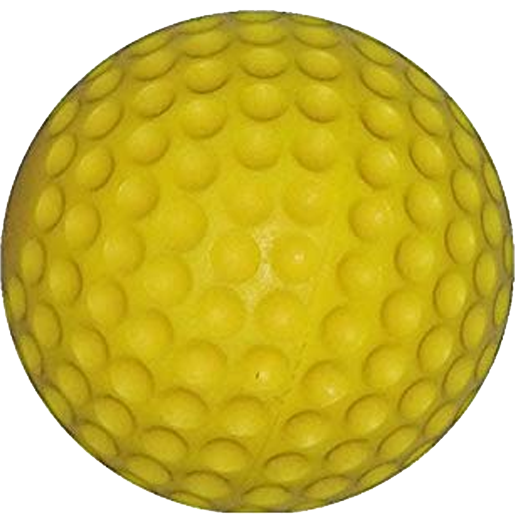 Lions Hockey Club was founded in 2005 with a focus on getting strong hockey players. We are 501(c)(3) certified non-profit organization (under name of USA XVI Field Hockey Academy Inc) Our Youth Field Hockey Program is a fantastic opportunity for young players to learn and be exposed to the game of Field Hockey! This program is developed for K-12 school students to beginner and experienced field hockey players.,
Some of our players have gone representing on USA Men's Field Hockey team. We have very strong teams in U10, U12, and U14 age groups for both girls and boys. We have won most of the tournaments within Bay Area and prestigious CalCup in U10, U12 category.
Our practice sessions are led by coaches with many of years of International experience.
Our Mission is to promote development and physical education of youth through the sport of field hockey. We work with the youth of Bay Area, California and teach them the sport of field hockey along with the character, team building, and physical fitness.
Reach out to us to become a part of our Field Hockey Team. We'd love to have you as a part of our team, whatever age you might be.